http://www.huffingtonpost.com/debra-ruh/women-supporting-women-people-supporting-people_b_9294838.html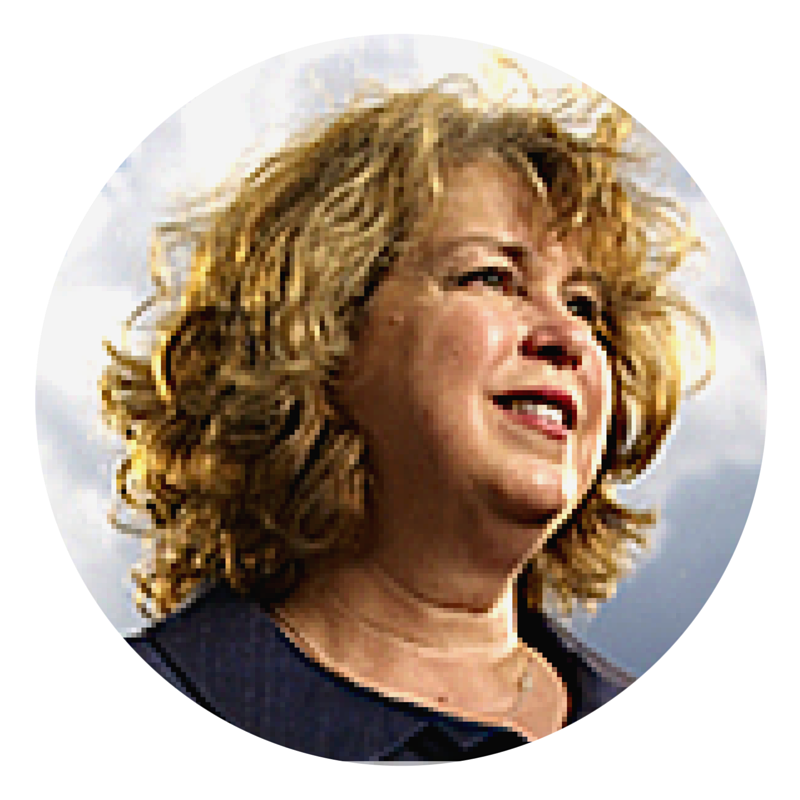 I was disturbed with some of the recent disparaging comments women were making about other women in regards to voting based on gender. Especially women my age and older talking down to younger women. I believe that women should always support women. However, we fought hard for our feminist rights. We continue to fight for our rights. We need women to have equal pay, a place at the C suite, a seat in the board room and so much more.
My work is focused on disability inclusion, accessibility and empowering persons with disabilities. According to the World Health Organization there are over 1 billion people with disabilities in the world or 1 in 7 people. Some countries like the United States are higher. According to the Census Bureau, 1 in 5 persons with the United States are living with a disability. One in five American adults have at least one kind of disability, according to a report from the Centers for Disease Control and Prevention. Released in July 2015. The study, drawn from 2013 data, says 53 million Americans have a disability. "We know disability types and related challenges can vary," said Elizabeth Courtney-Long, a health scientist with CDC's National Center on Birth Defects and Developmental Disabilities. "In order to understand and address their needs, we need to understand their diverse circumstances. This report provides a snapshot into that.
1
The Report can be found
here
To read more click on link at the top of the page...........