Zendaya Is Leading By Example With Her Message On Anti-Bullying
"I feel like it's really important for young people dealing with bullying to see a symbol of confidence," the actress said.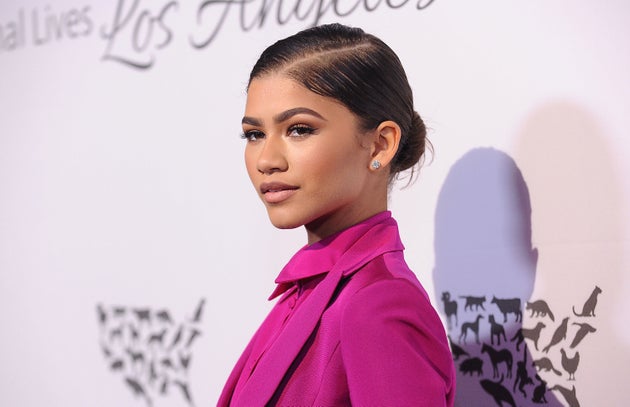 Zendaya is proving herself to be the perfect role model, yet again.
The 19-year-old actress-singer-activist
revealed to People magazine
what's behind her motivation to continuously use her platform to stand up for those who are often marginalized, bullied and unfairly judged.
"I feel like it's really important for young people dealing with bullying to see a symbol of confidence," she told People in April. "Whether that be from me on social media or from someone in their family, I feel like that is really important to have someone that they can look to and know that confidence is possible. That's why I do it."
Zendaya is no stranger to being bullied. Time and time again she's clapped back at critics for their hateful words (i.e. when people
criticized her parent's looks
or her
faux dreadlocks
last year). On Sunday, Zendaya showed just how unbothered she was at a hater's homophobic comment on Twitter when she tweeted this: